About Us
Private Istanbul Bolge hospital has been offering healthcare services in the central part of Istanbul since 2001.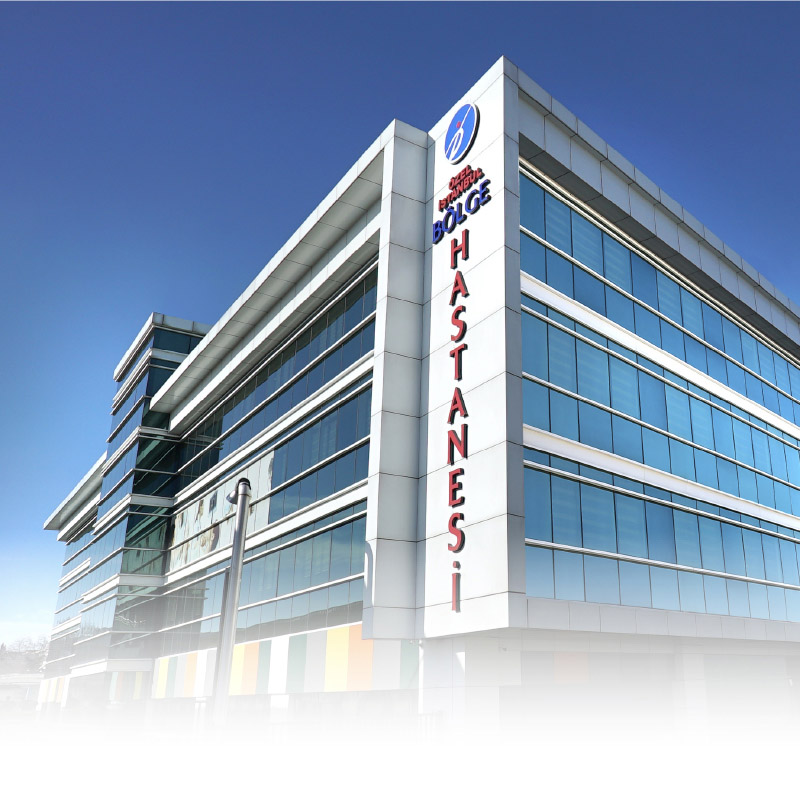 Private Istanbul Bölge Hospital has further strengthened its trust and reputation by adding the most proficient physicians and healthcare professionals in the field to its team. It continues to provide high-quality services with its advanced technological infrastructure, outpatient clinics, clinical services, operating rooms, neonatal intensive care, and adult intensive care units.
Private Istanbul Bölge Hospital ; It is located 30 minutes from Sabiha Gokcen Airport and 60 minutes to Istanbul Airport.It has 12 suite rooms 5 operating theaters with advanced technology 10 adult intensive care units and 13 neonatal intensive care units.
Our Health Tourism Services
Accomodation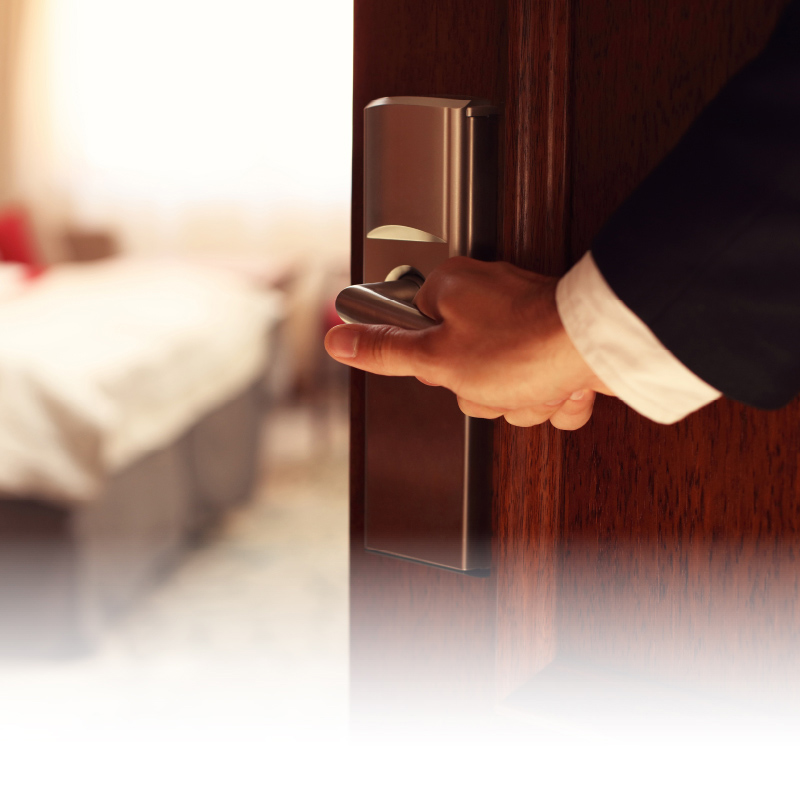 We are at your side with accommodation services that make you feel at home. It is possible to experience your treatment period as a vacation with touristic avenues all around Turkey. Best locations, near by our hospital, easy to reach againts to famous Istanbul trafic. İstanbul has a large options of hotels from Luxurious 5 star hotels to more affordable 3 stars hotels. Special accommoditon packages from short to long term stays.
https://www.wyndhamhotels.com/tr-tr/tryp/istanbul-turkey/tryp-by-wyndham-istanbul-sancaktepe/overview
Transfer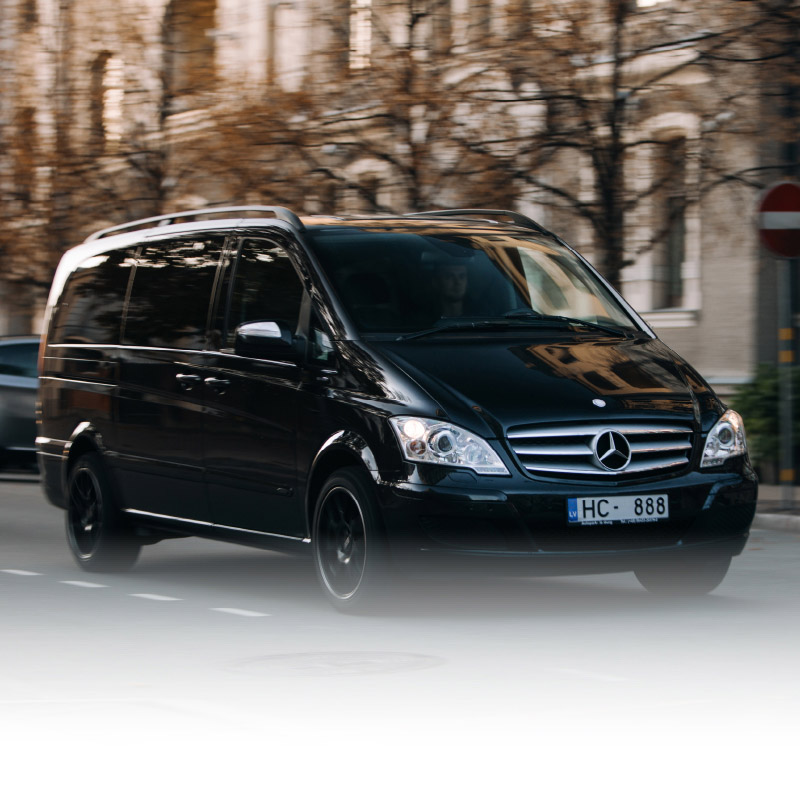 Your arrival to Turkey and your entire transfer process will be pretty smooth thanks to experienced operation specialists of Istanbul Bolge Hospital While your treatment is planned by physicians, you will not have to worry about your transfer, including your flight ticket and your transfer to hotel throughout your stay in Turkey. We will transform healthcare service in Turkey to an enjoyable experience for you.
Translation Services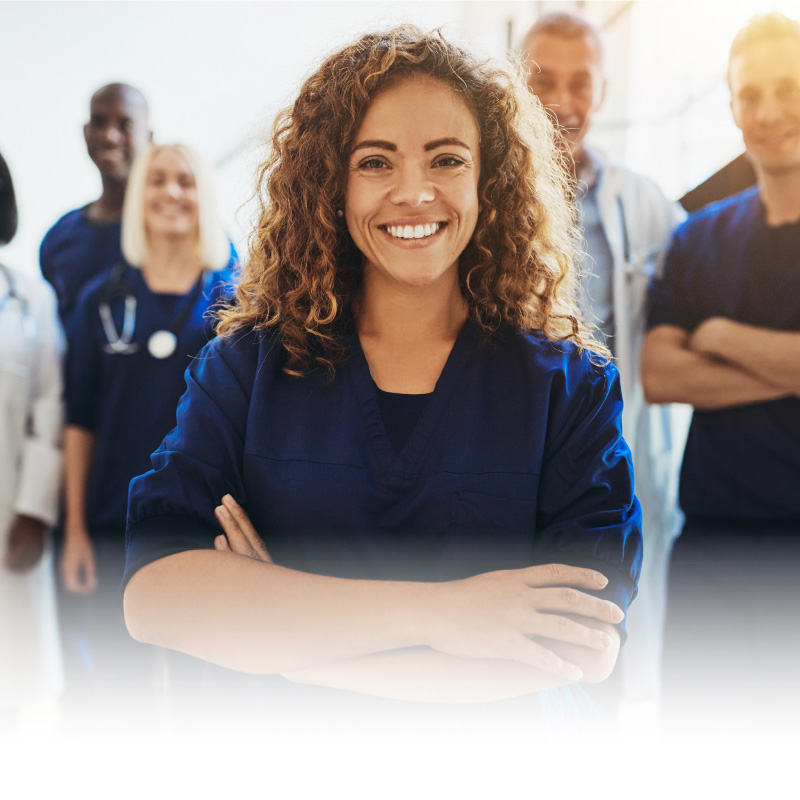 Bolge Hospital Sancaktepe's Patient Services Center has a team of experienced officers. Their goal is to organize and ease our patients' healthcare journey from the time of their arrival to their departure. This includes every detail from the airport pickup to assigning a personal interpreter to delivering copies of their medical reports. Each decision is tailored to our patients' medical needs and personal preferences.